Norway Class present 'A squash and a squeeze"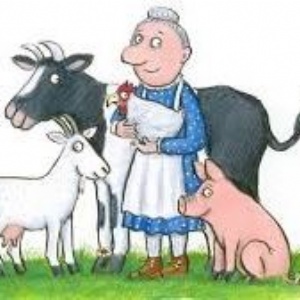 Norway class performed their interpretation of the Julia Donaldson classic "A squash and a squeeze" for parents and carers this morning with some great costumes and props.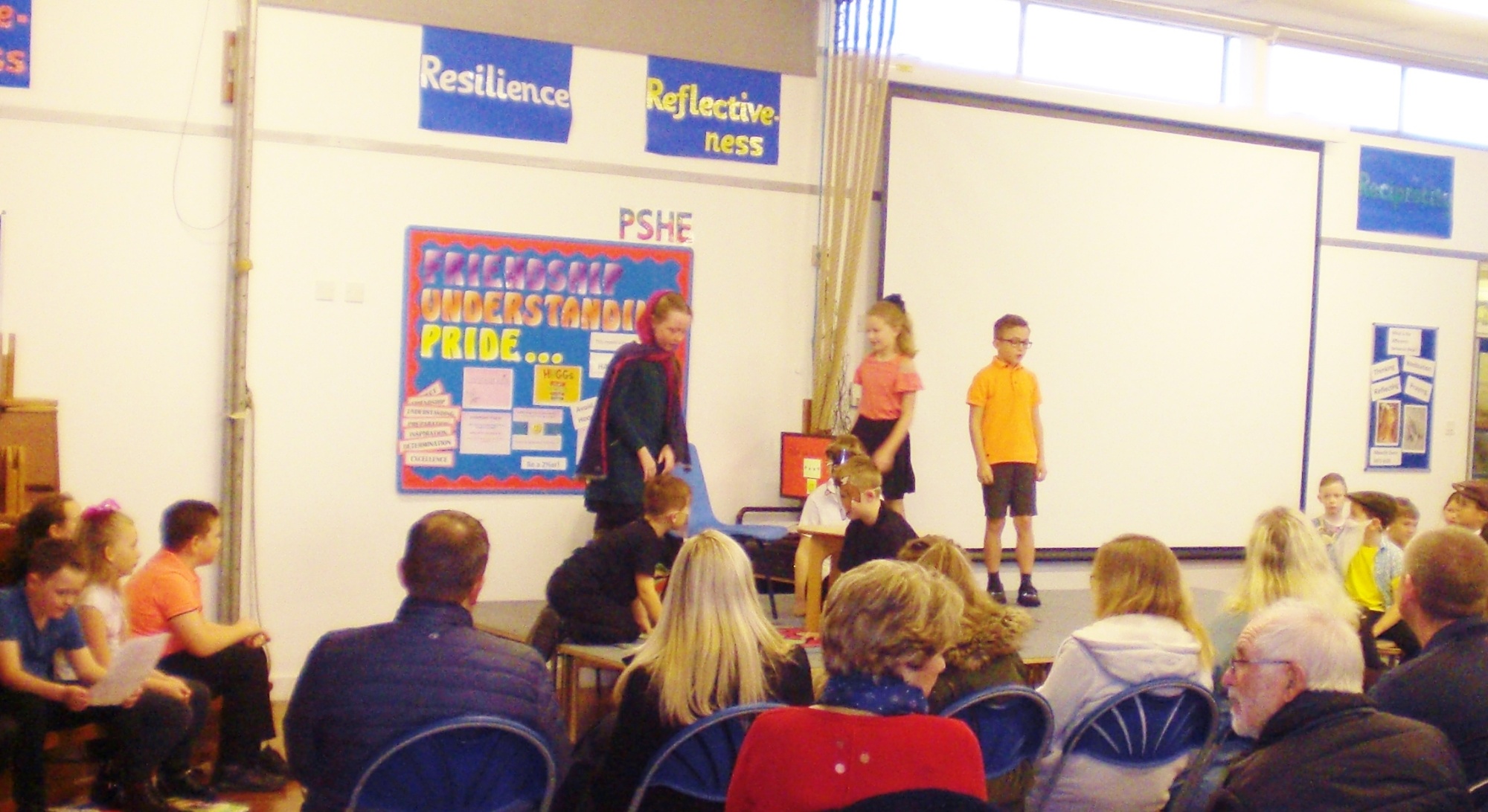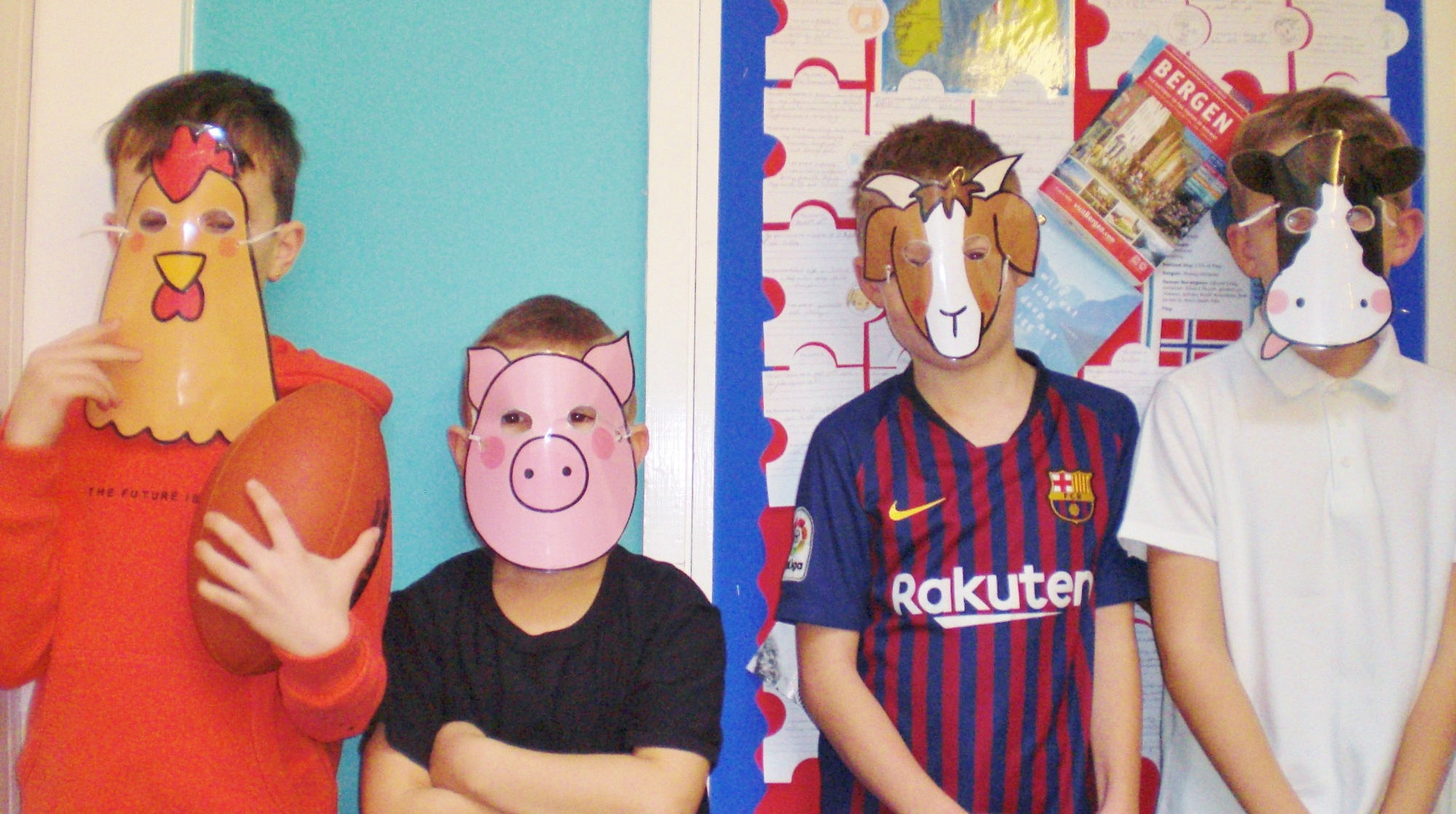 The class shared the link between the story and their own discussions in class, about what makes us happy. The audience was challenged to consider it is perhaps time doing things we enjoy and being with people we love that helps us feel content, rather than material 'things'. DJS will be exploring happiness in more detail next Monday for our 'Beat the Blues' event. Pupils then welcomed their visitors into class to explore known number facts.