Sporting Success!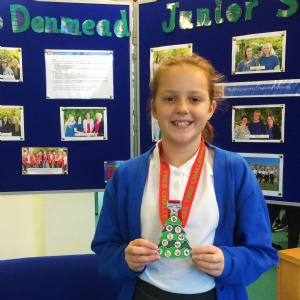 We love to celebrate the achievements of our pupils outside school...
Molly shared with us her festive medal which she was awarded after taking part in the Portchester Christmas Tree Challenge. She completed a number of laps of the circuit and was awarded stickers to decorate it, along the themes of The 12 Days of Christmas.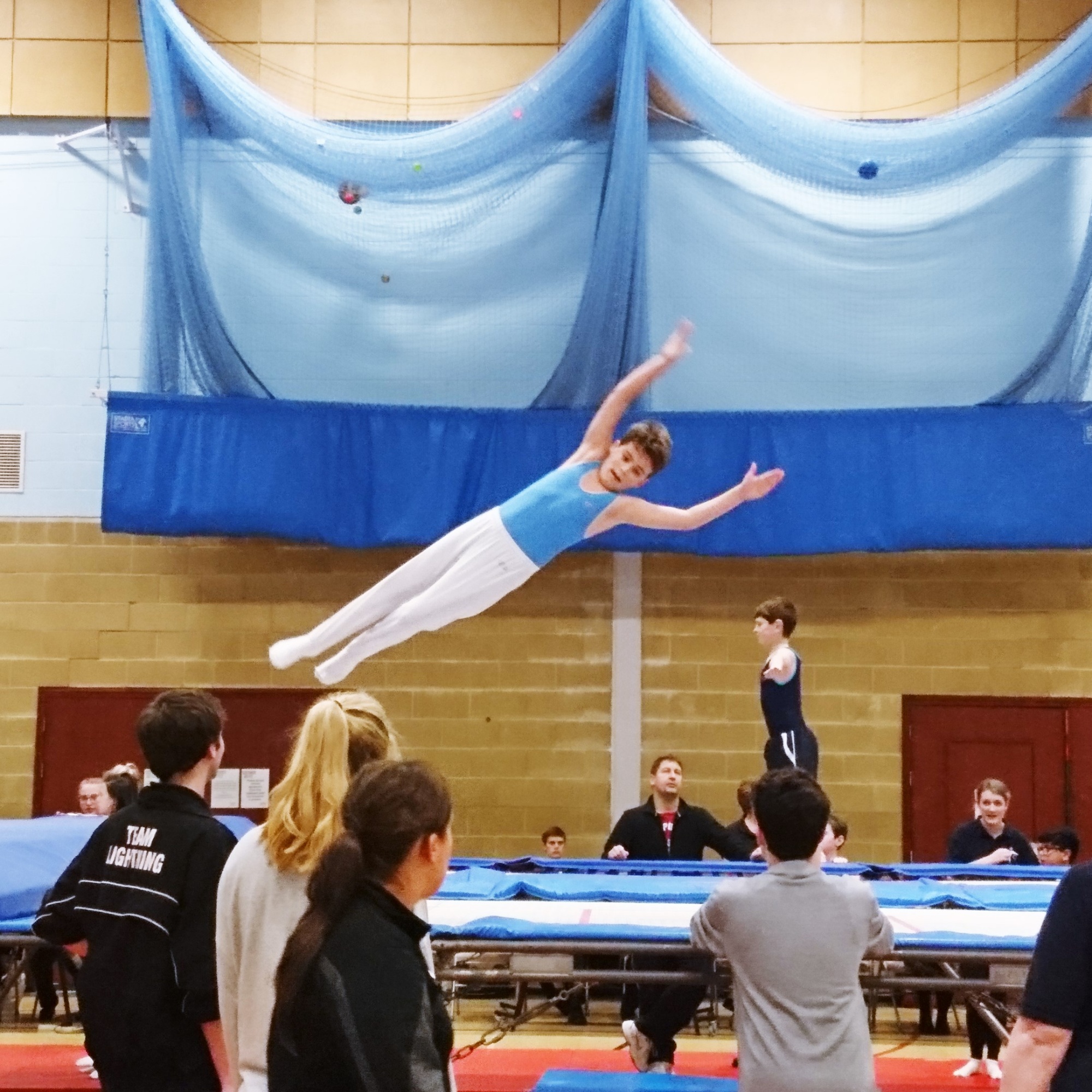 We also learnt that George competed on behalf of the Denmead Juniors club in trampolining in his first big competition. He came 11th out of 18 boys, most of whom were year 6 children. Well done both!!