Lower school cook up a Mexican feast!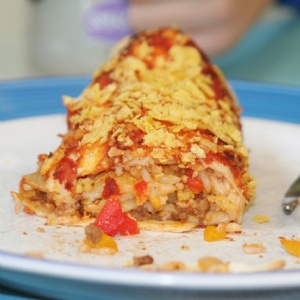 Upper school have been cooking their enchiladas this week, sending delicious, spicy aromas around the school corridors. The children have been carefully following the recipes they designed after their taste research a couple of weeks ago. Groups chose different combinations of ingredients, with some choosing chicken, some beef and some opting for vegetarian. This is all part of their 'Mysterious Mexico' theme this half term and has challenged the children to think about budgeting for ingredients and writing instructions for others to follow.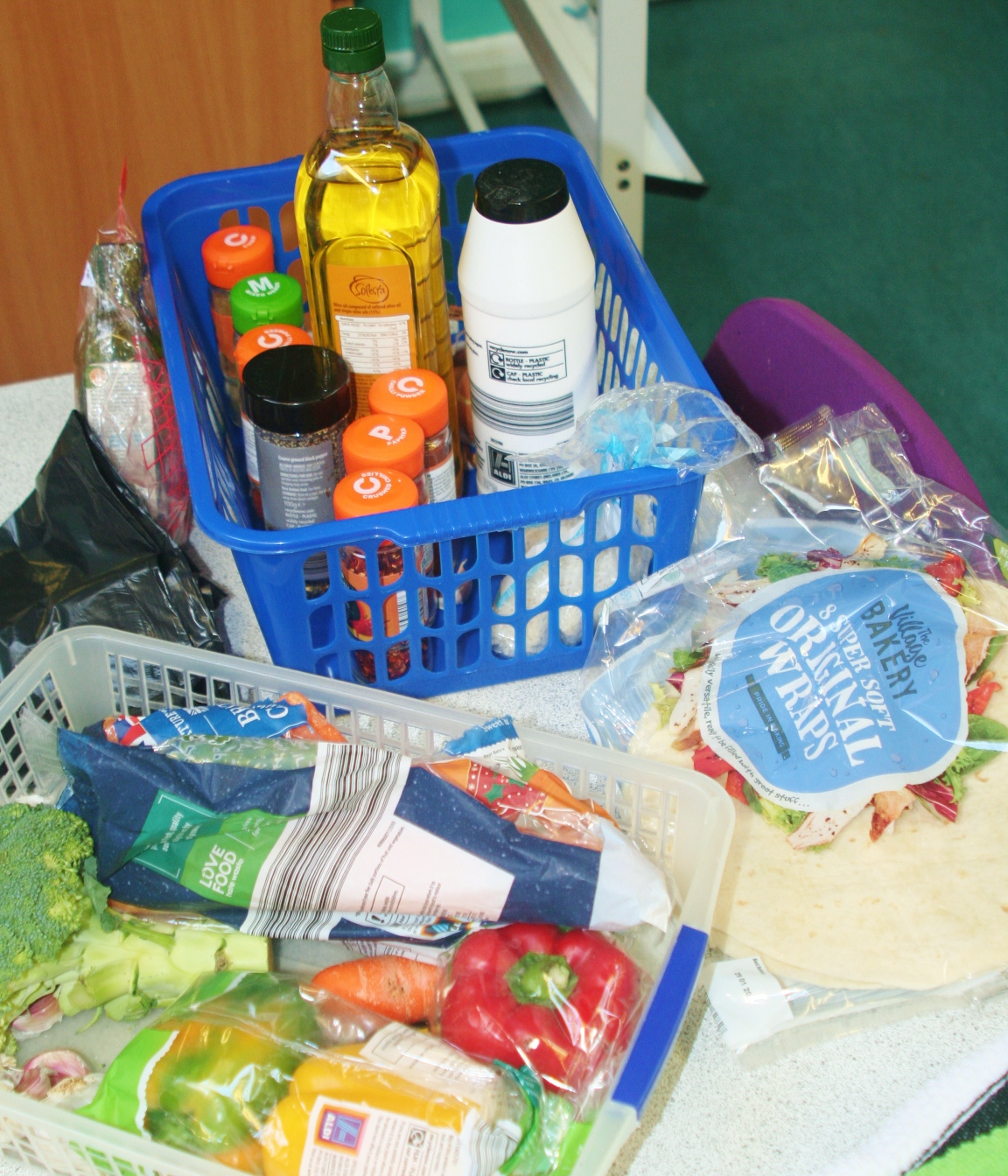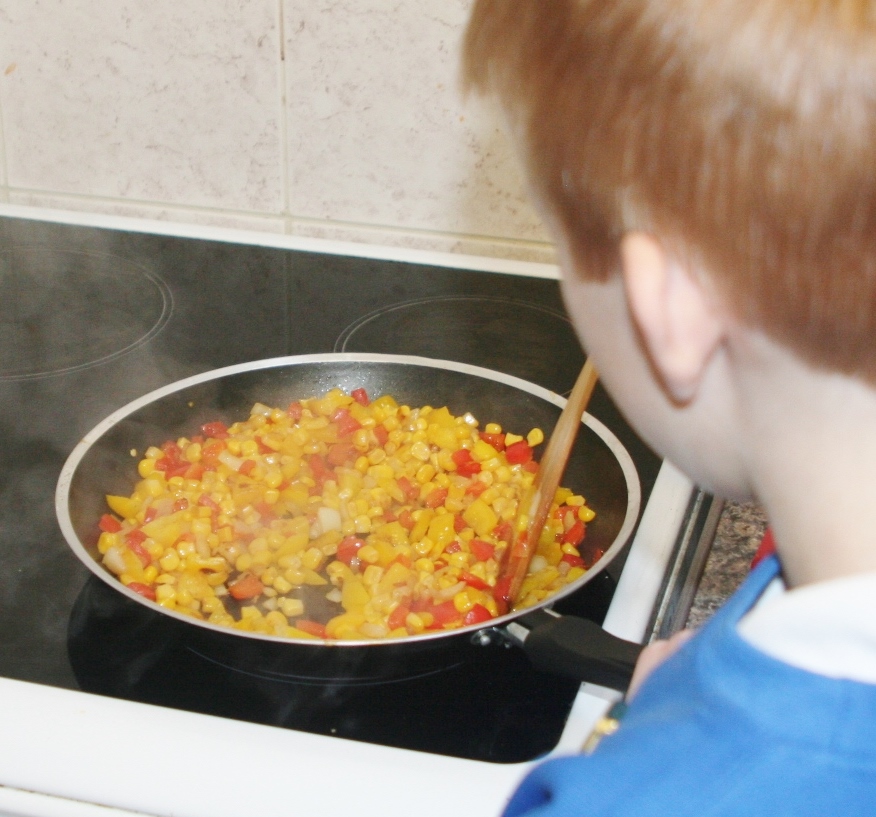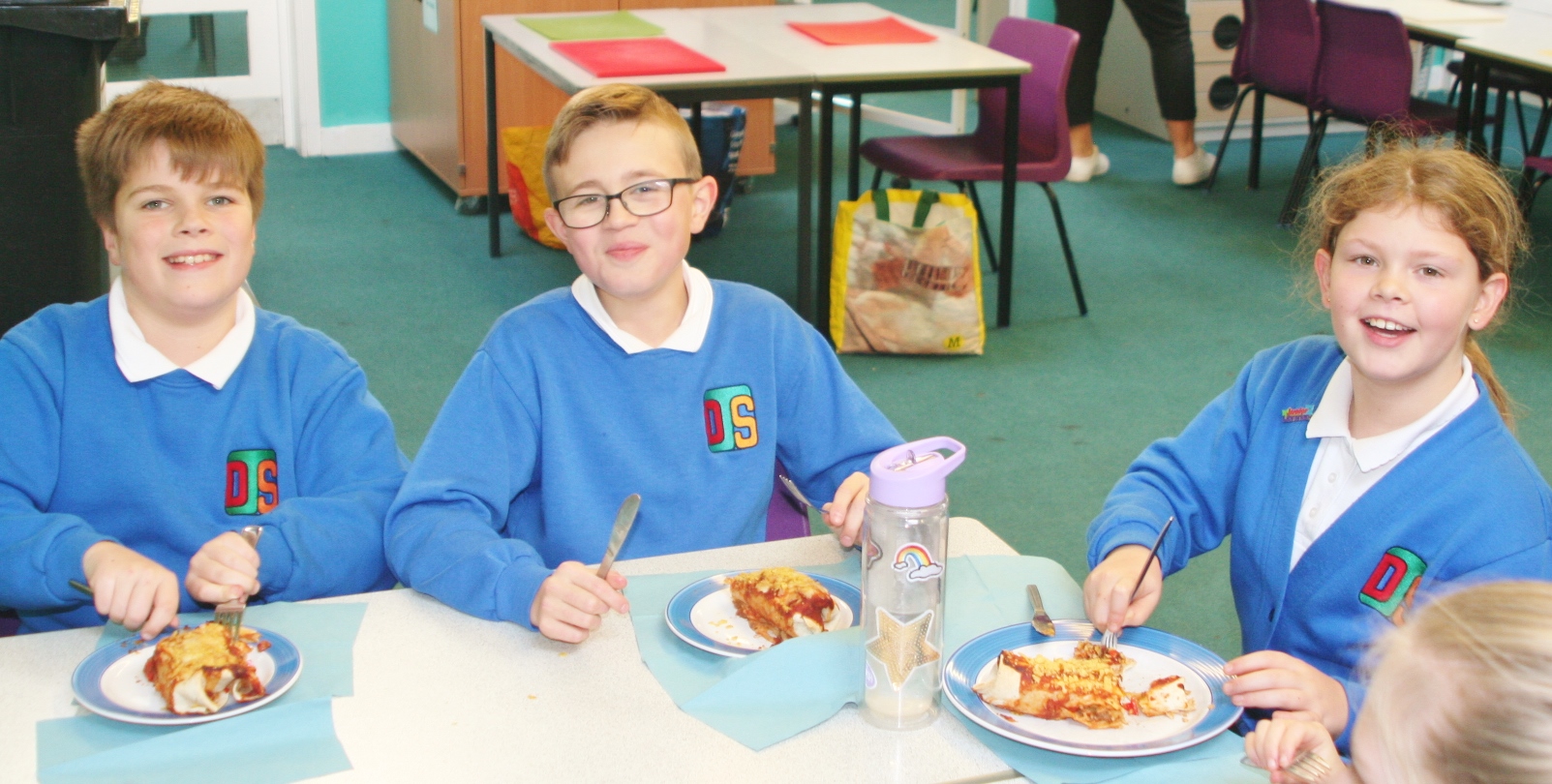 The classes wrote letters to a number of local supermarkets to ask for donations for the ingredients and we are grateful to Tesco who provided a £50 voucher. In addition to this, Emsworth butcher M.R. Starr kindly donated chicken and beef for the activity too.