Residential News
2020/21: Current restrictions have required us to delay the residential trips planned for the Autumn and Spring term.
STATUS UPDATE SUMMER TERM 2021:
Current Yr 3 - Will be invited to attend Calshot in Yr 4 (April 2022) shortly.
Current Yr 4 - April trip to Calshot moved to October 2021 now.
Current Yr 5 - Will be invited to attend Tregoyd in Yr 6 (July 2022) shortly.
Current Yr 6 - Autumn trip to Tregoyd moved to July 2021 now.
* * * * * * * * * * * * * * * * * * * *
YEAR 6 TREGOYD - SEPTEMBER 2019
FRIDAY: LATEST: SLIGHT DELAY TO EXPECTED ARRIVAL TIME - NOW 6.30PM
Thursday am:
The Y6 residential children had a brilliant day yesterday. A couple of showers weather-wise, but they had great fun with the mountain trail and raft building. Mrs Viner was particularly pleased to share that the children had showed great cooperation and she had received some lovely compliments from the PGL staff about them. All children were tired and slept well.
This morning, children have woken refreshed and very excited, celebrating one of the girls's birthdays. Different groups will be completing the raft building and mountain trail challenge today, with others staying on site to complete the sensory trail and orienteering and teamwork activities.
Wednesday am:
Out for the mountain trail this morning!!
Tuesday write up from Mrs Viner:
I know that the children's journey here went far more smoothly than mine. I had a tyre blow out on me so I had to arrange roadside recovery to a well-known tyre company in Circencester which I just managed to get to before they closed. So I didn't arrive until gone 9 pm.
After a settled night - although one room of girls took a long time to settle and were, funnily enough the last room to wake this morning - we hit breakfast. The food here is fantastic.
After we'd eaten, we were ready for our first activities: Trapeze, aeroball (think netball on a trampoline), archery, abseiling (down a very tall tower) and Group Problem solving. I've noticed it can take a while for everyone to remember all the bits that they need (water bottle, extra socks if you are aeroballing, long sleeves if you are doing archery) ....
My group enjoyed the Trapeze first of all. This is where you climb up a ladder onto a telegraph pole with footholds then get on to a small square platform at the top of this. Then you need to stand up and jump through the air to catch a trapeze bar swinging a little way away from you! Needless to say, they're all harnessed up with the appropriate safety gear!
And after that, something completely different - aeroball - which is impossible to photograph as you end up with pictures of green netting!
After a full morning it was time for lunch. By now the grey skies had lightened and the sun was breaking through. Lunch was some very lovely jacket potatoes with a choice of fillings, including beans, chilli, cheese and as much salad as you want, plus soup and fruit. As our afternoon activities didn't start until 2.15pm we had time to visit the shop, with many children choosing to save up their spending money for some gifts for their families - what stars!
With all children remaining onsite for the day, the afternoon activities included: the sensory trail (a blindfolded walk through the woods); rifles and team games. Tomorrow groups will be off site for either our mountain hike or the raft building challenge. (By the end of the week, all the groups will have completed all of the activities).
Tea tonight was a choice of spaghetti with meatballs in tomato sauce, or shepherd's pie with vegetables, salads and carrot cake for pudding - yum.
Whilst I wrestle with sending emails through, the children are enjoying their campfire activities this evening. After that it will be showers and bed - and I know children will sleep better tonight. It's been a great day at Tregoyd.
Tuesday 6.30pm:
The children have had a great day and have had a lovely dinner. A campfire is planned for this evening. We are proud of all the children who took part on all the activities today.
We hope for more details and some pictures overnight!
Tuesday 11am:
Technology is against us so we have no photos to share so far, however the feedback received this morning is that everyone slept well and there were no tears which is always good to know! The group woke to find the sun shining and everyone has tucked into a nice range of breakfast items before splitting into groups, ready for games and activities including trapeze, aeroball ,archery and abseiling.
Monday 5pm:
Very pleased to confirm the safe arrival of the coach earlier at the venue. Mrs Painting confirms that although a bit damp, they ate lunch and stretched their legs on the way there and happily there were no incidents of sickness! All the children have settled into their rooms now and are running around in the outside space. Dinner and games to follow. More updates will be posted as soon as we hear - on FB, website and via email. Wishing you a slightly more relaxing evening now ;)
Kit list September 2018 - Year 6 Residential Blog
Year 4 Calshot Blog - April 2019
TUESDAY pm:
Pictures from today's earlier activities, fuelled by the famous Calshot flapjacks mid morning and a delicious lunch of spaghetti or burgers and chips and/or salads with angel delight pudding or fruit.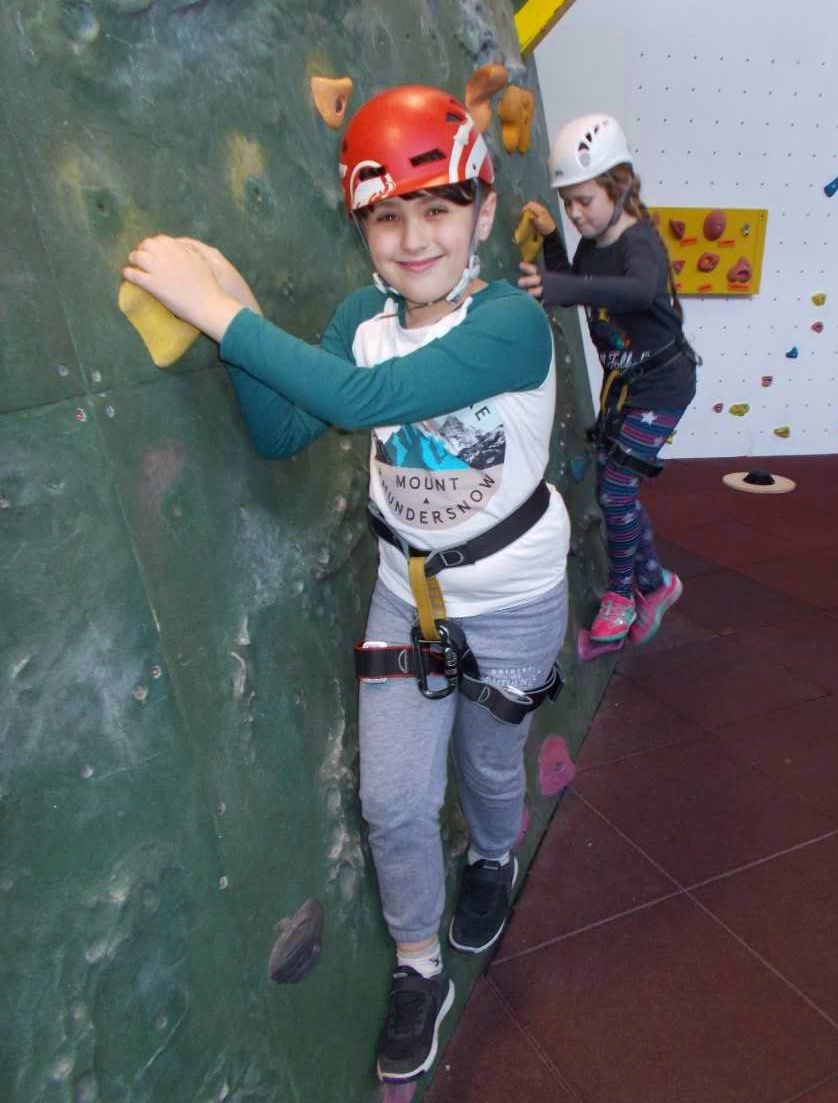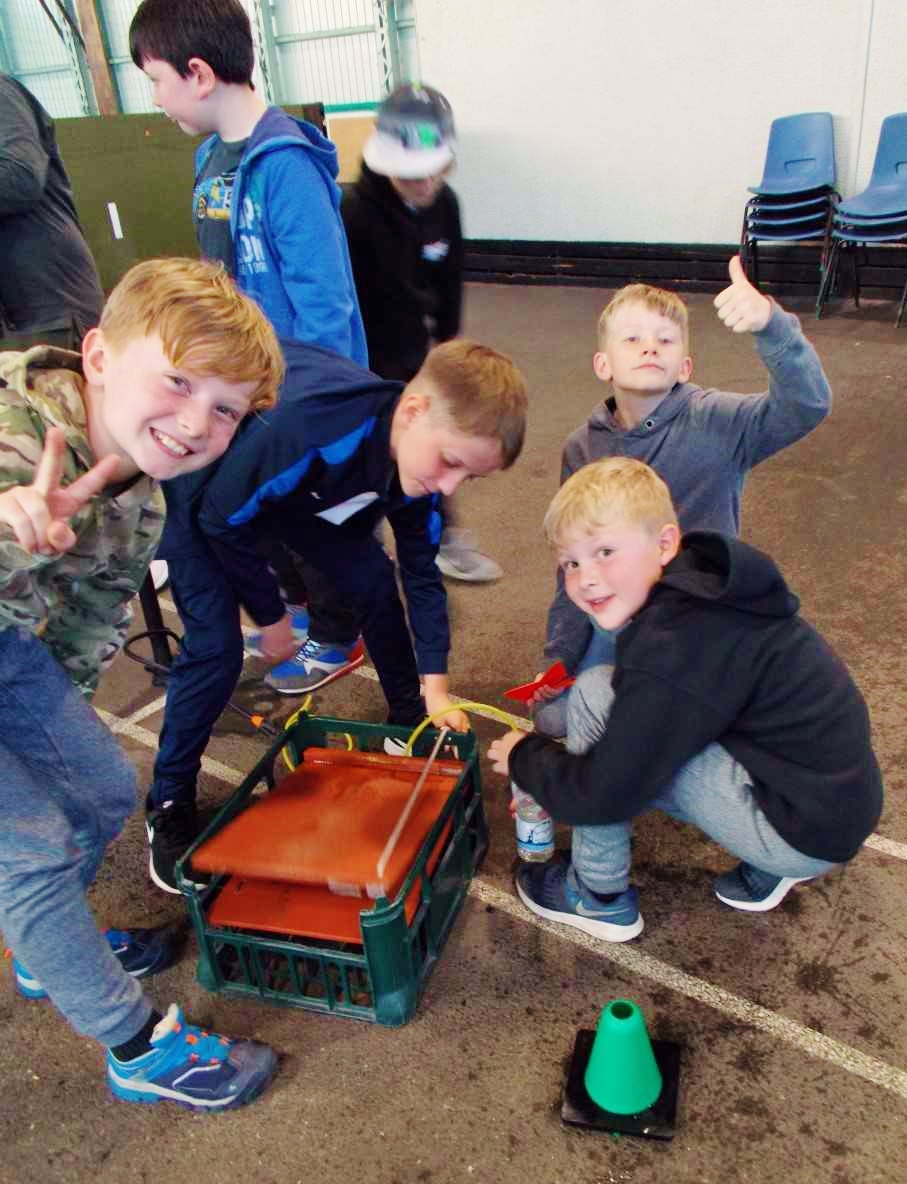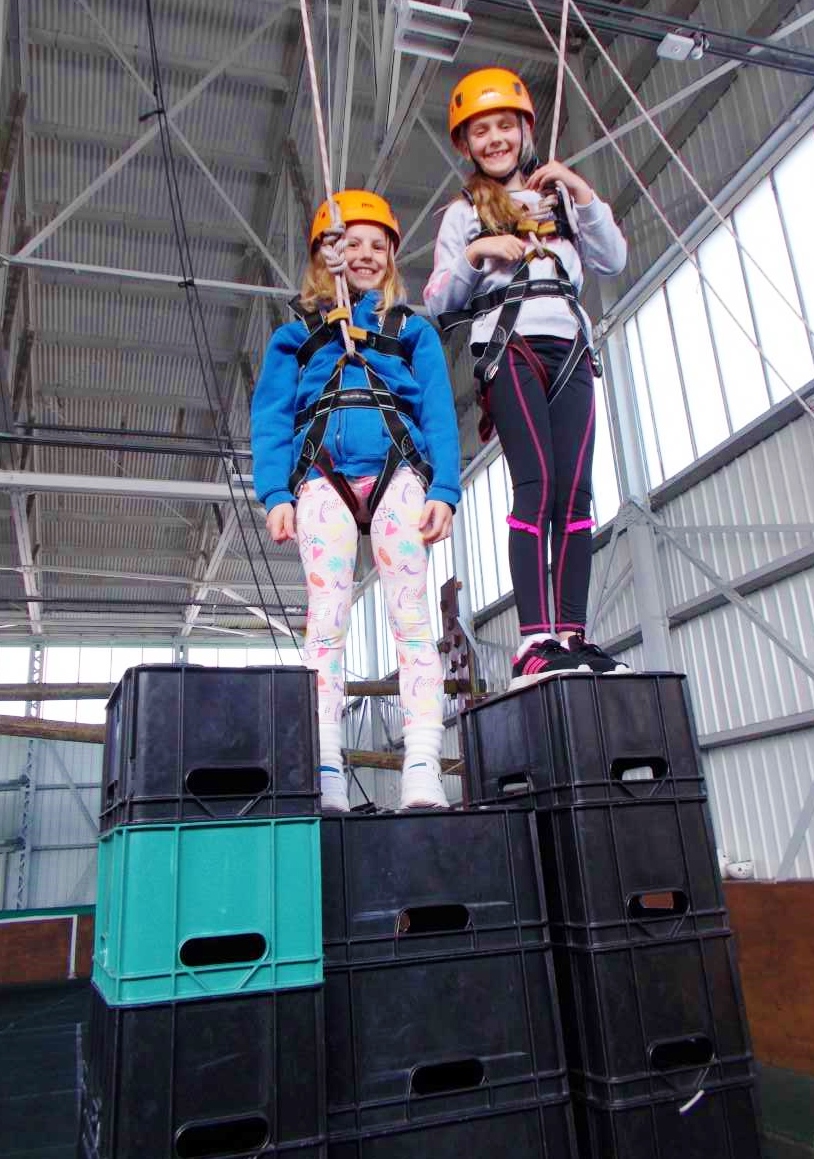 MONDAY pm:
Mrs Viner: I joined the group at 5.45pm, just in time for tea (sausages/veggie option, mash, peas or beans with sponge pudding and custard or fruit, yogurt or cheese and biscuits) ! The weather is absolutely gorgeous and Mrs Marks reported that the coach trip down was lovely and smooth, and that all the children had really enjoyed their afternoon activities of skiing; climbing; crate stacking; beach exploring and the initiative course. The pictures below also show our accommodation block bathed in the lovely evening sun. The children enjoyed their hot chocolate/blackcurrant before bed, having managed the tricky job of putting on their duvet covers!