Residential News
Calshot Residential Update from Mr Clarke:
I arrived in the late morning with the sun shining and because we are talking about Calshot spit, with the wind blowing. Nevertheless, there was blossom on the trees and I was welcomed by many smiling, if tired looking faces.
Your children are ALL having a wonderful time and there was no shortage of stories to tell - all positive and many delightfully funny.
The range of activities the children were engaged in was fantastic and it was great to see so many children taking themselves out of their comfort zone and giving every single activity a really good go.
The promise of a photo for the school website also encouraged one or two to hop into a giant doughnut and slide down the indoor ski run, which then having done it, they loved!
Here is a selection of the activities and I'm hoping all the children too!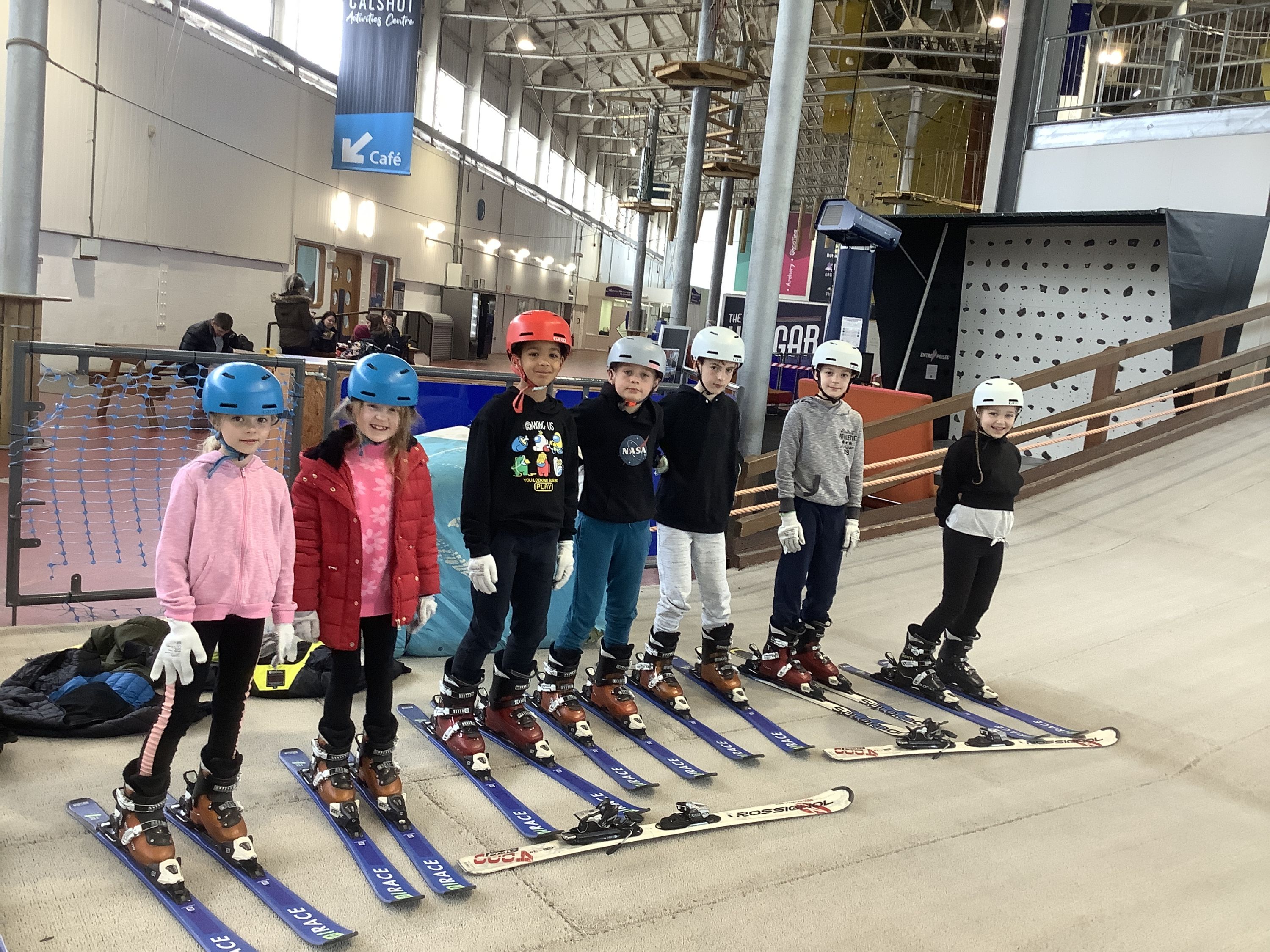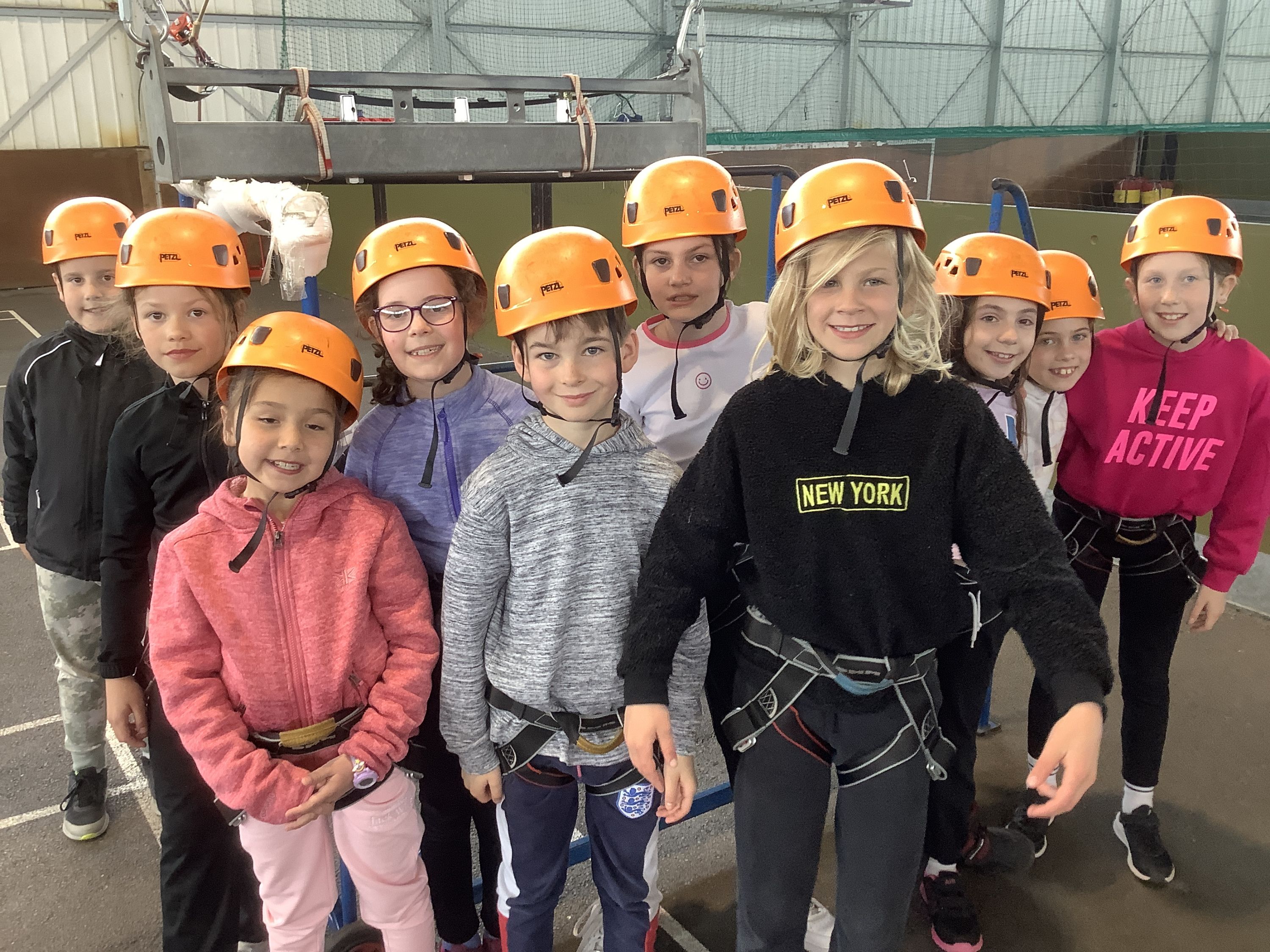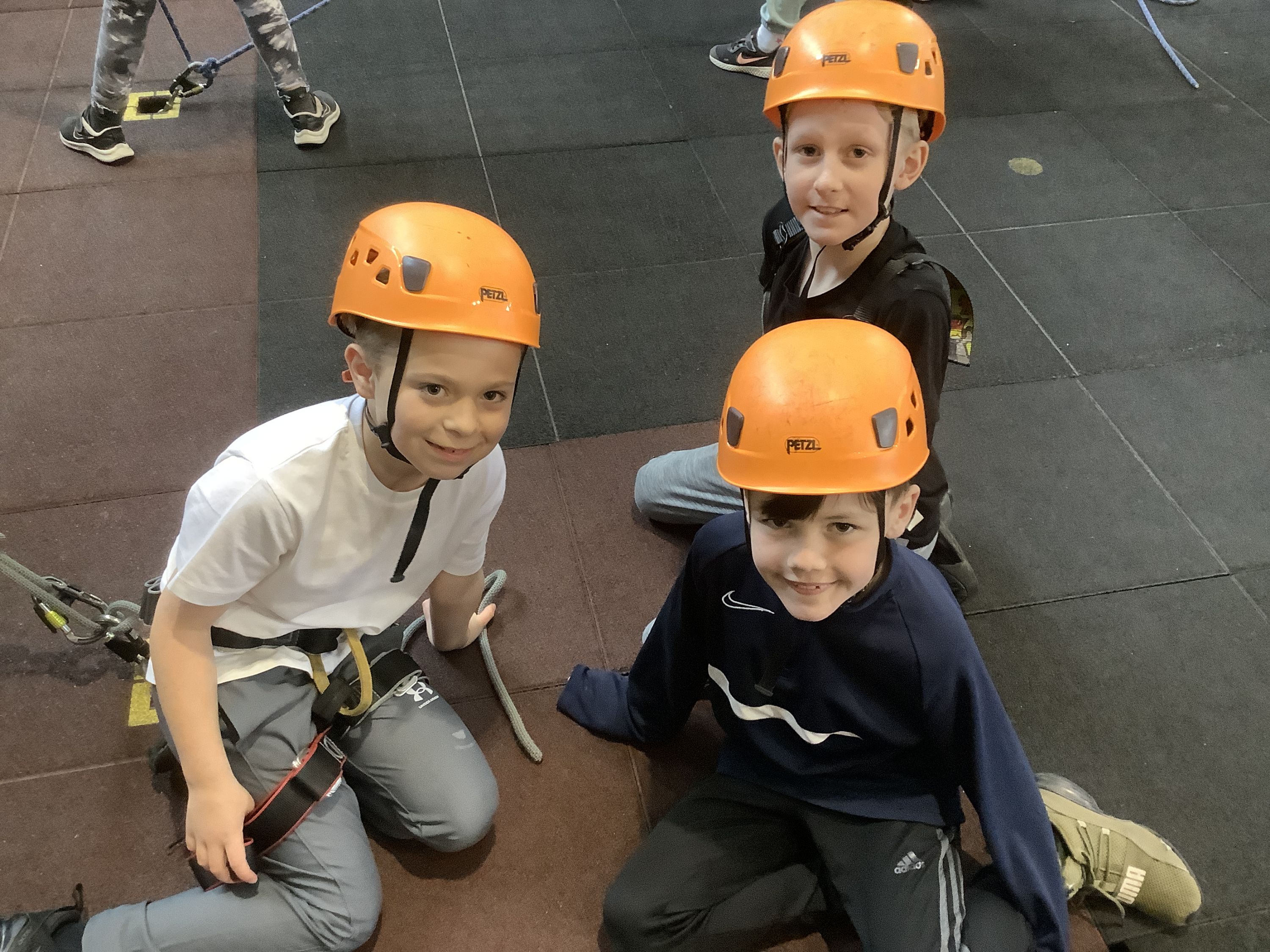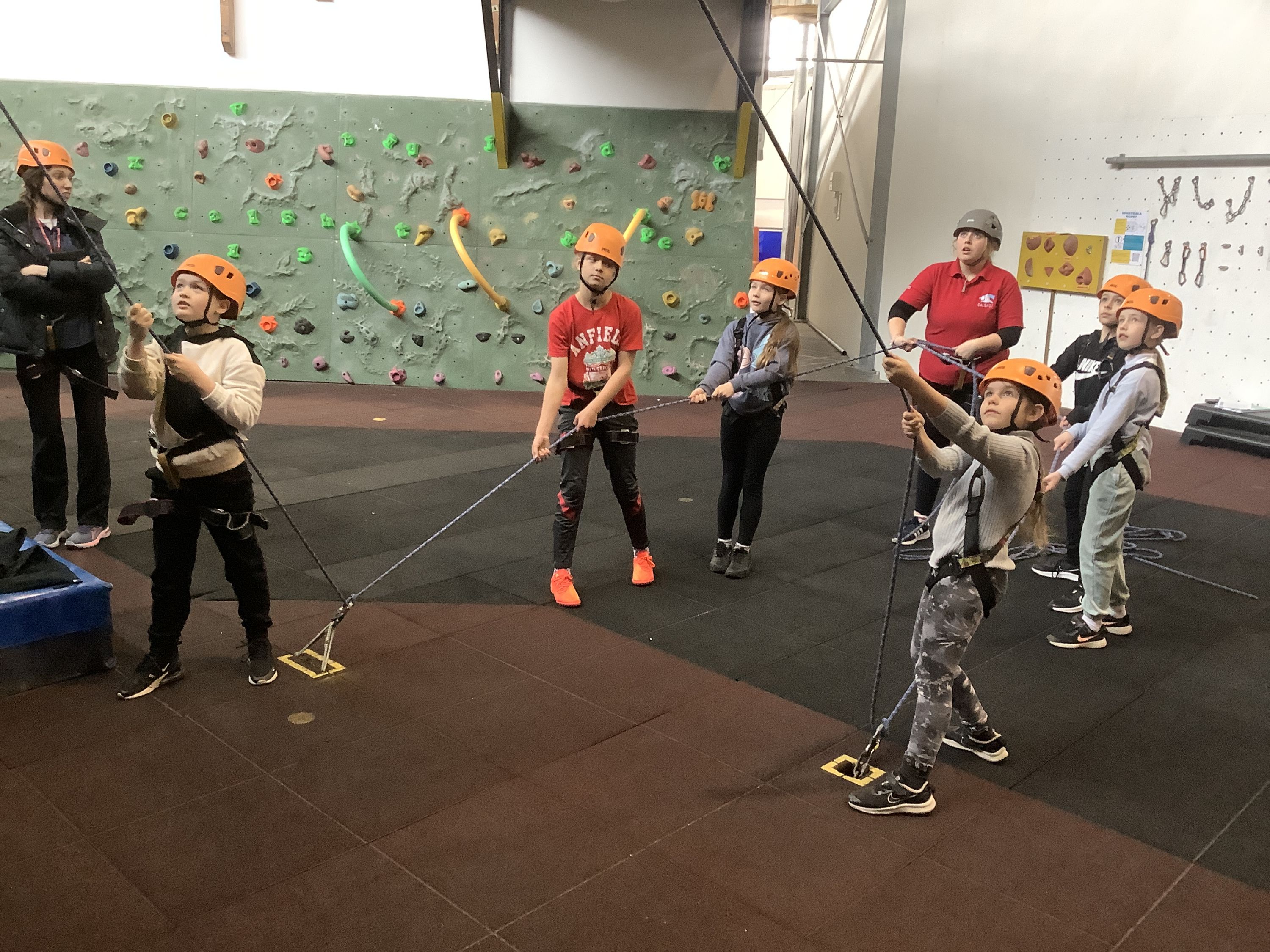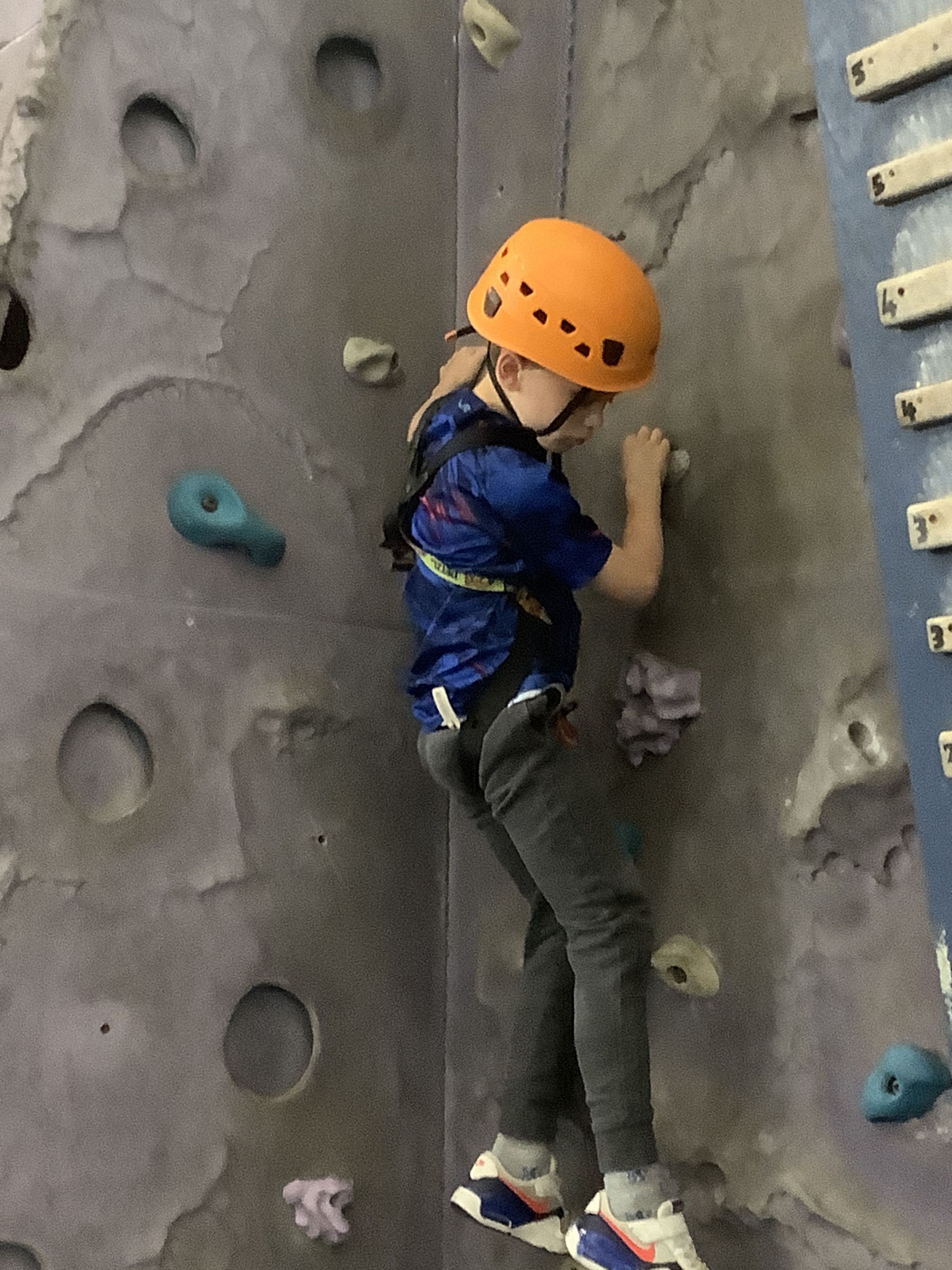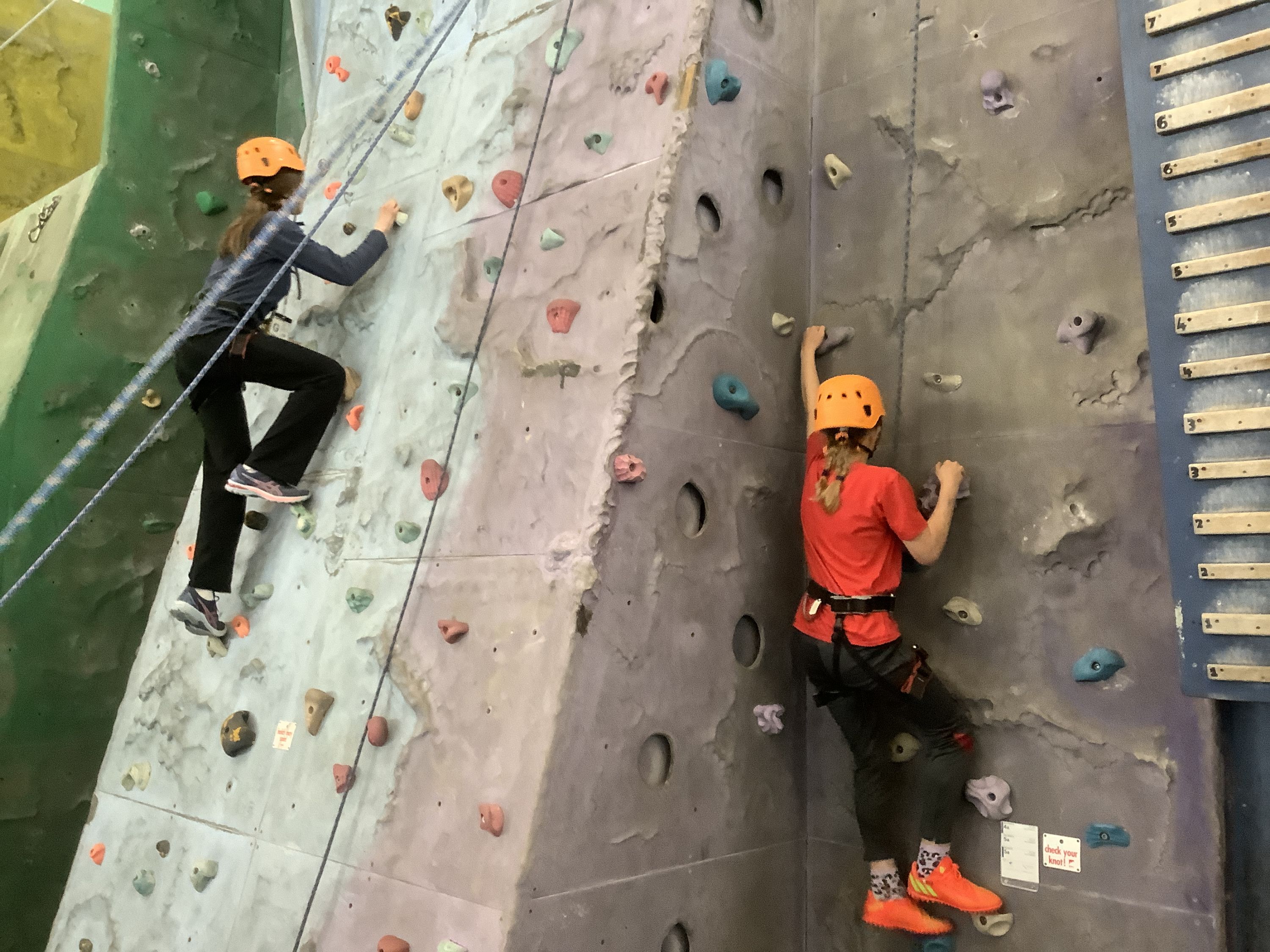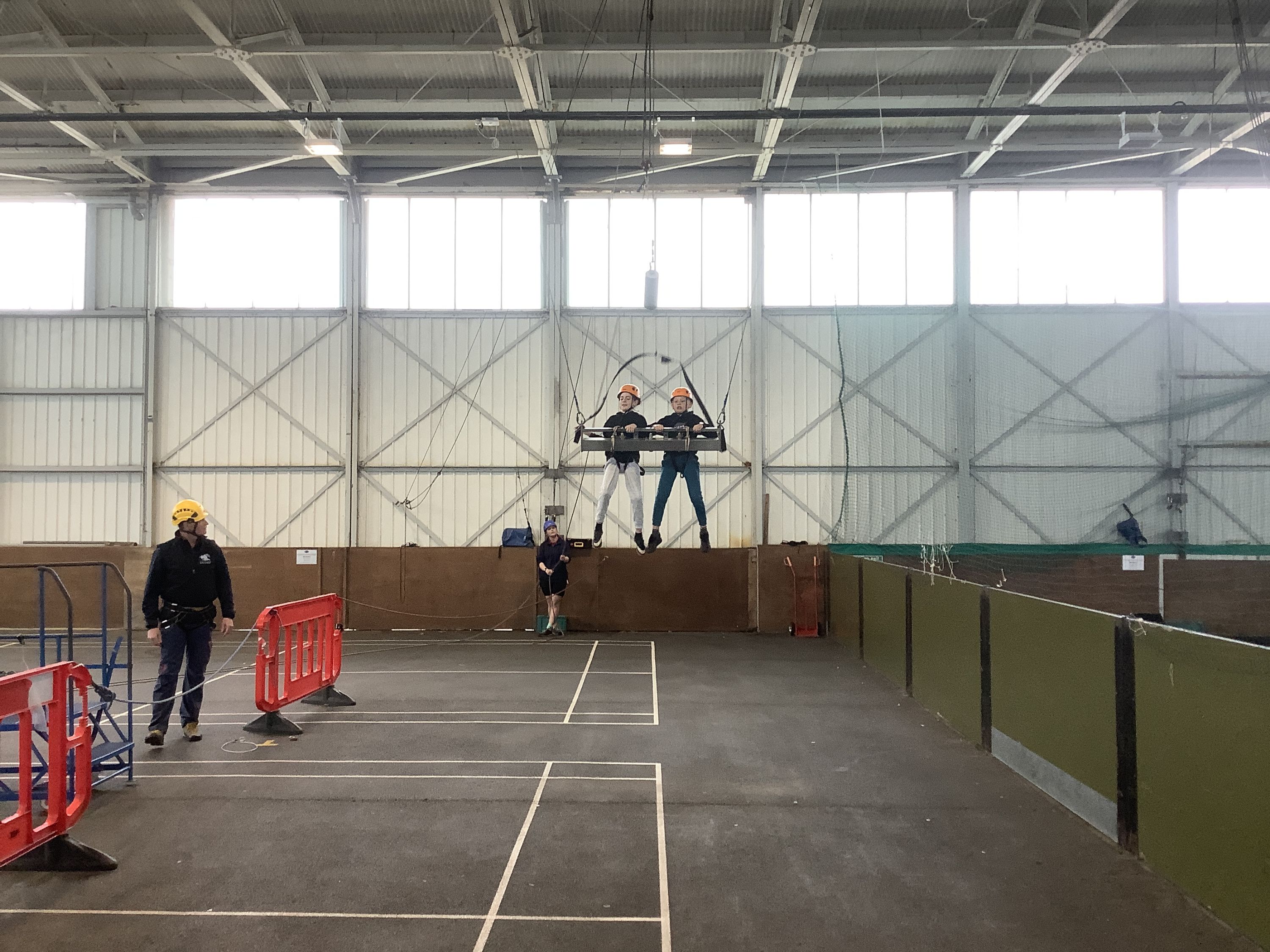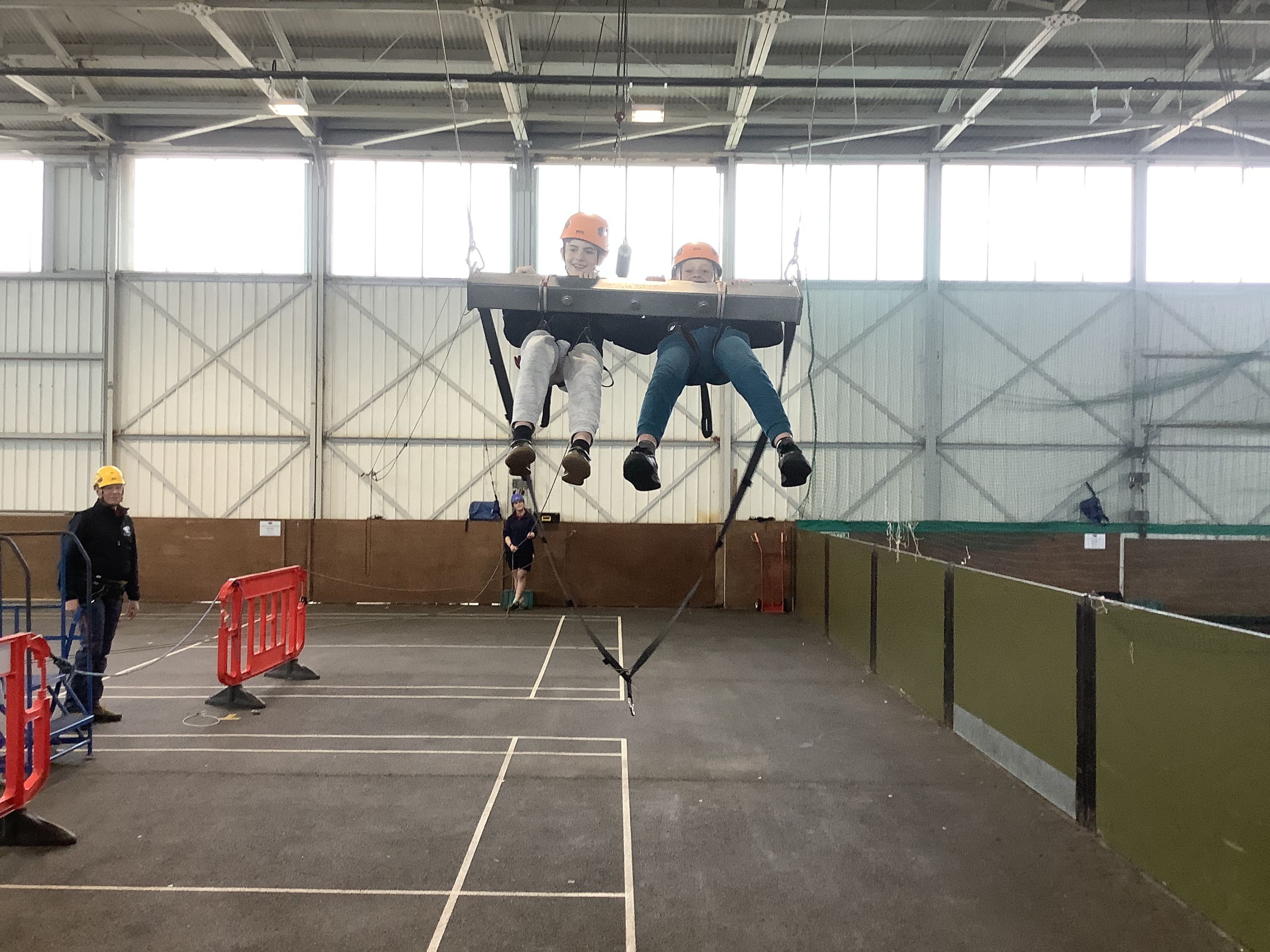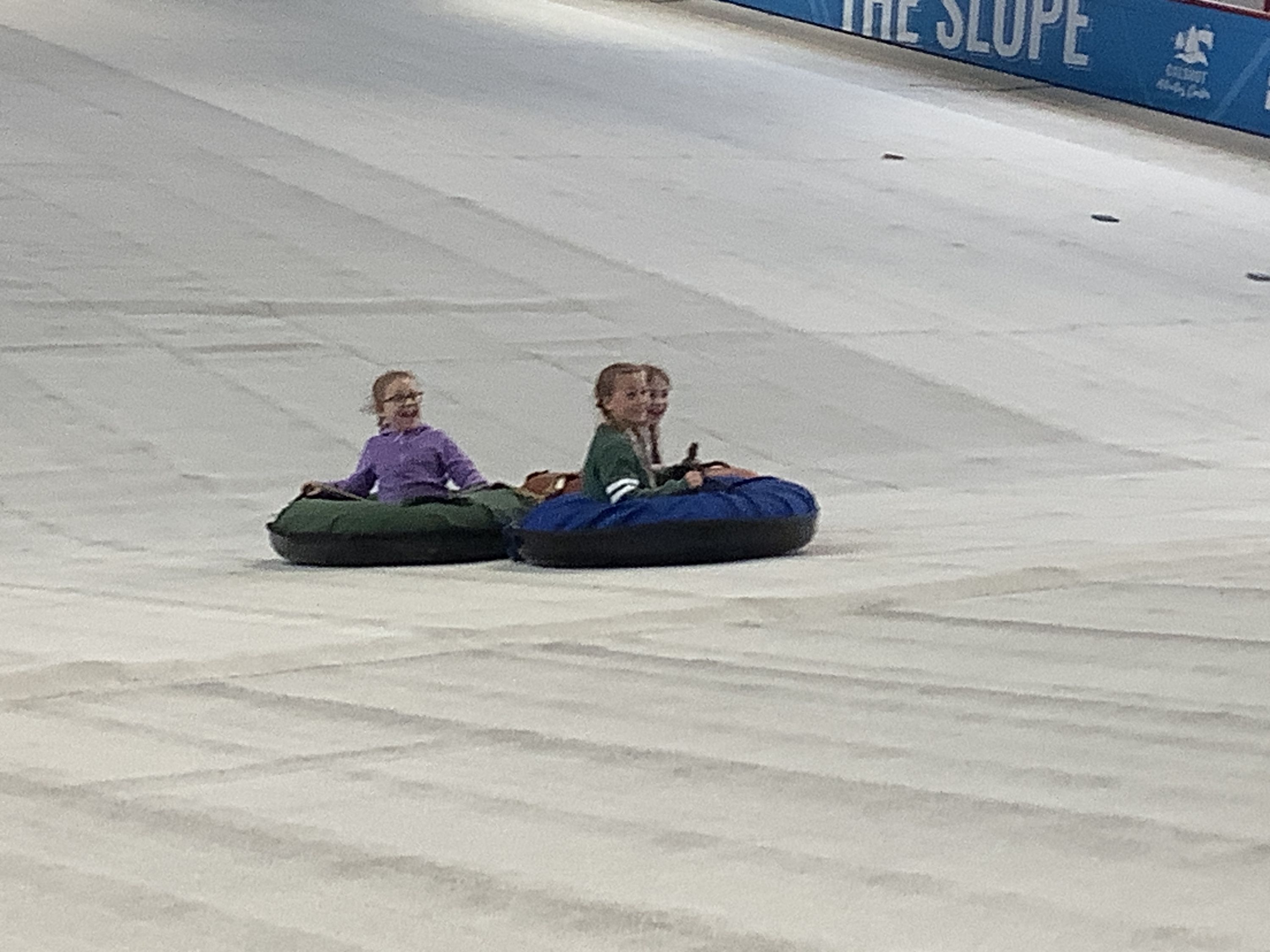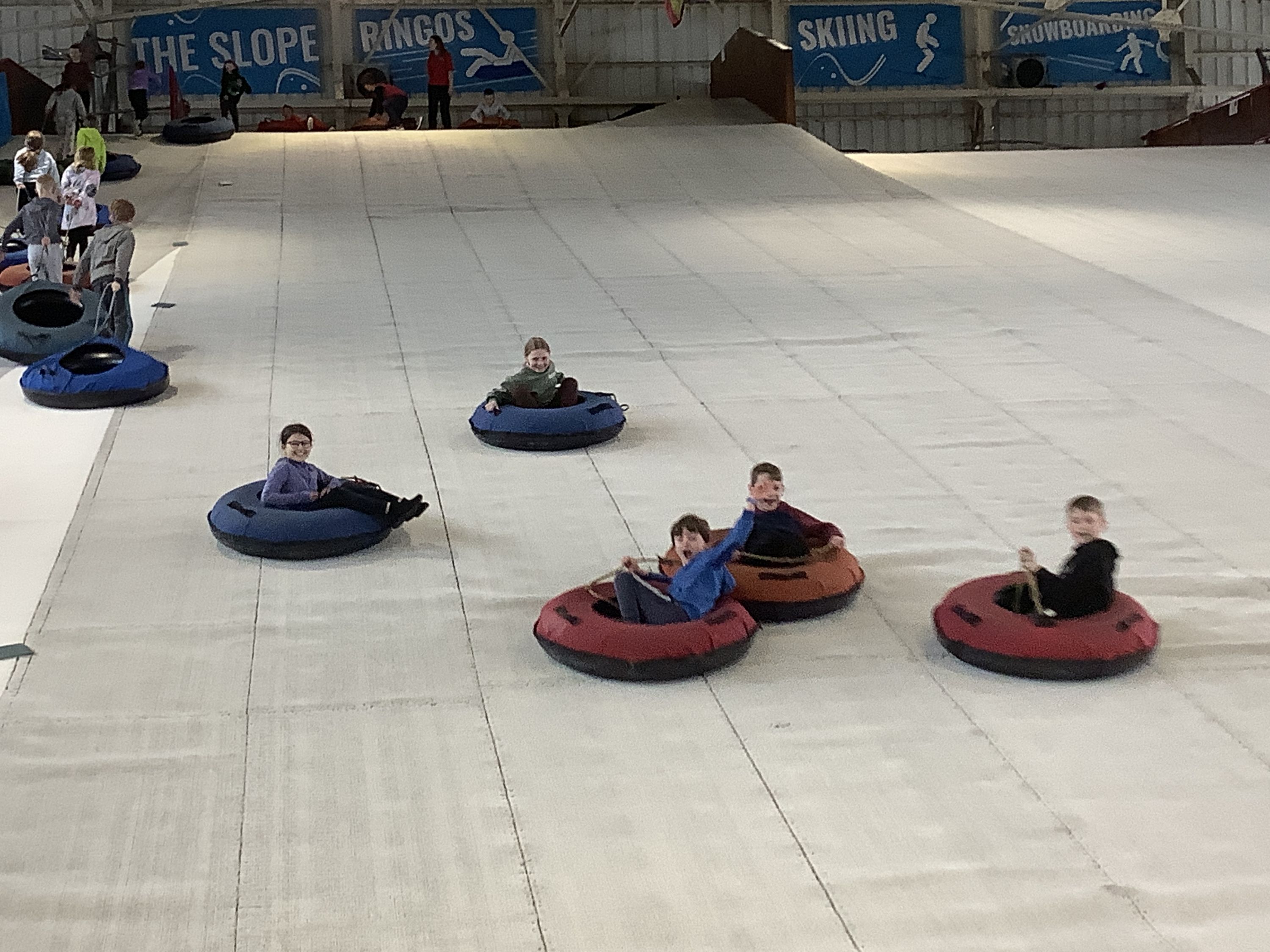 I hope you enjoy the photos as much as the children are enjoying the experience!
Stone Farm SPRING 2023 STATUS:
Current Yr 3: Launched July 2023 for April 2024 trip
Current Yr 5: Stone Farm - 9-13th October 2023 (launched in January 2023)